Our world is the world of IT. For over thirty years ISM has been committed to building trusted relationships with Thailand's technology leaders and key decision makers. 
Our deep connection to the Thai IT community, from the hottest young programmers to seasoned developers and project managers, gives us an unmatched ability to contact the right sources. To put it simply, employers and job seekers take our calls.
Since 1991 ISM's tech recruiters have been placing IT professionals in high-paying contracts and cutting edge permanent jobs with Thailand's most desirable companies. In our executive search practice, ISM's consultants advise Thailand's top technology executives on making the best career choices.
People agree: "ISM is the most efficient way to contact and interview a pool of pre-screened candidates for IT jobs and contracts." Call ISM … the #1 tech recruiter in Thailand!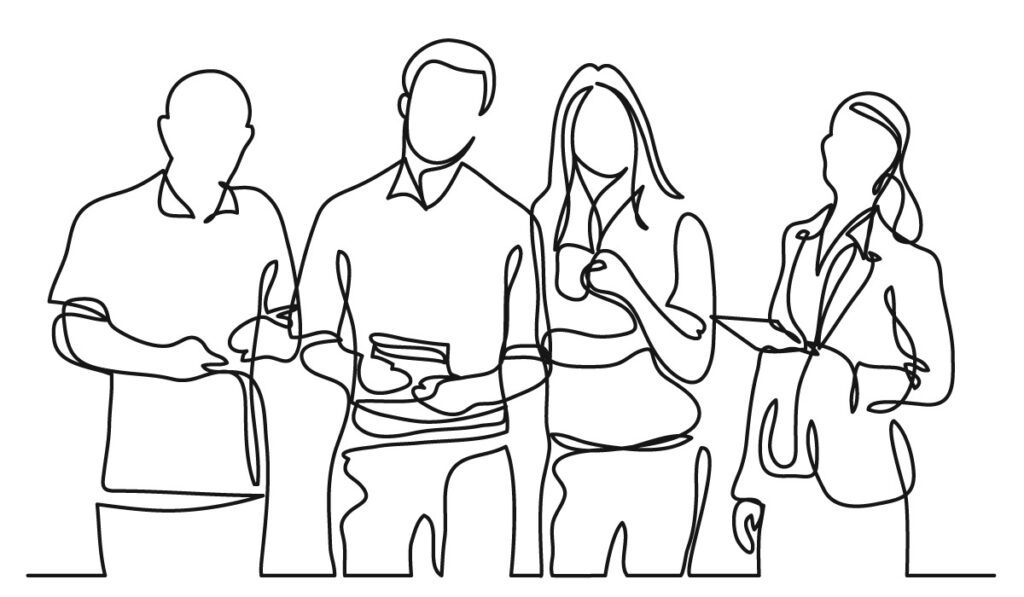 Our faverite word?
Professional
ism