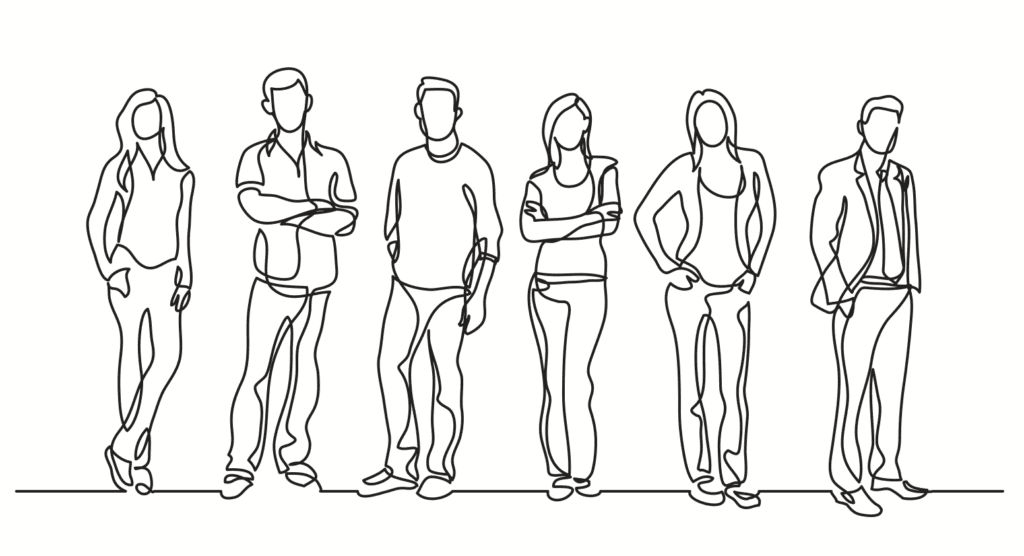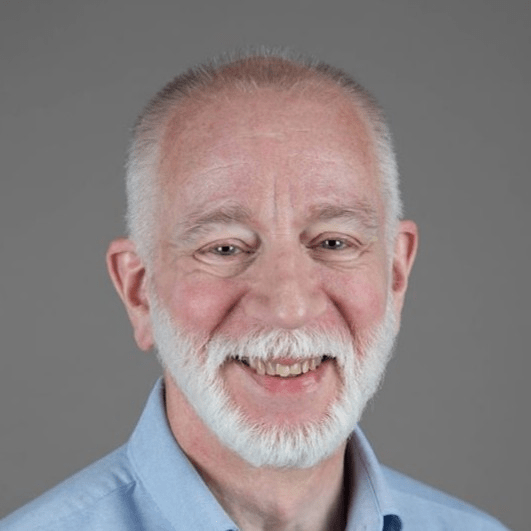 Peter Fischbach
President
An entrepreneur at heart, Peter operated several successful businesses in New York before starting a career there as a software developer and systems integration consultant in the early 1980s.
While on assignment for a large multinational company he became aware of Southeast Asia's rapidly growing IT needs and moved to Bangkok, where he established ISM in 1991.
Peter has been an active member of the local business community, most notably through the American Chamber of Commerce in Thailand where he has served in various roles over the years, including as chairperson of the Digital Economy committee and as a member of the Chamber's Board of Governors. Through ISM's membership in the Singapore-Thai Chamber of Commerce, he also contributes time and effort to the Digital Economy committee of the Joint Foreign Chambers of Commerce in Thailand and is active in lobbying the Thai government on regulatory reform, including work permit and visa controls, as well as supporting the development of e-Government. He has contributed to many position papers on enhancing the ease of doing business in Thailand, especially as related to enabling the Digital Economy.
Peter is a frequently-quoted source on the topic of Thailand's IT competitiveness and on issues relating to Thailand's IT labor market.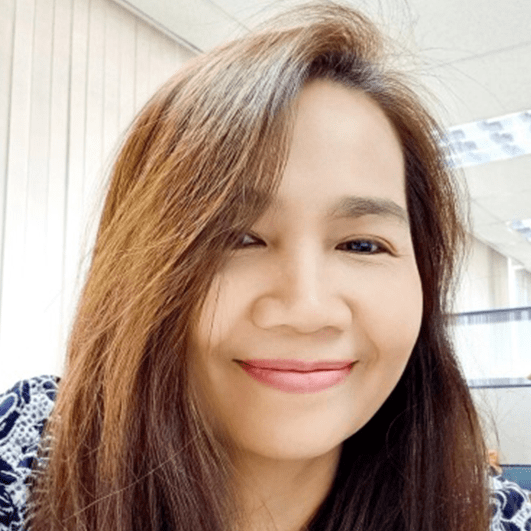 Thevee Pengkaew
General Manager
Before joining ISM in 2005, Thevee worked in administrative roles for multinational companies in the Information Security, Hospitality, Import-Export, and Manufacturing sectors.
She started at ISM as a Recruiting Administrator, promoted a year later to Contracts and Administration Manager as well as taking on responsibilities as a Recruiter. She was highly successful in all of those roles, not only placing dozens of IT staff in contract and permanent positions each year, but also establishing internal management procedures and becoming a mentor to ISM's recruitment team.
In 2016 she became General Manager with overall responsibility for both our contract outsourcing and our recruitment business. She has helped drive the company's rapid growth, building solid relationships with key clients and contractors.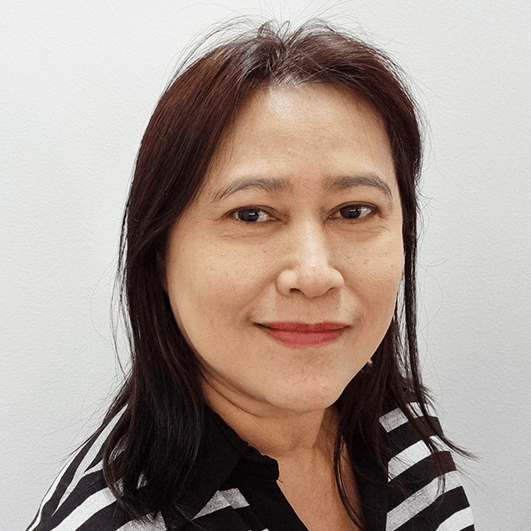 Anchalee Chanamporn
Office Manager / HR Manager
Anchalee joined ISM in 1997 as an Office Administrator. As ISM's business grew, Anchalee's scope expanded along with it.
In her current role as Office Manager / HR Manager, she oversees all procurement and vendor negotiation, document management, coordination with the Labor Ministry (and many other government agencies), employee timesheets, leave requests, health insurance, and team-building initiatives.
She also fields inquiries from prospective clients and assists in invoicing existing ones. Capably managing her multiple responsibilities, Khun Anchalee is the glue that holds our day-to-day operations together and keeps ISM running smoothly.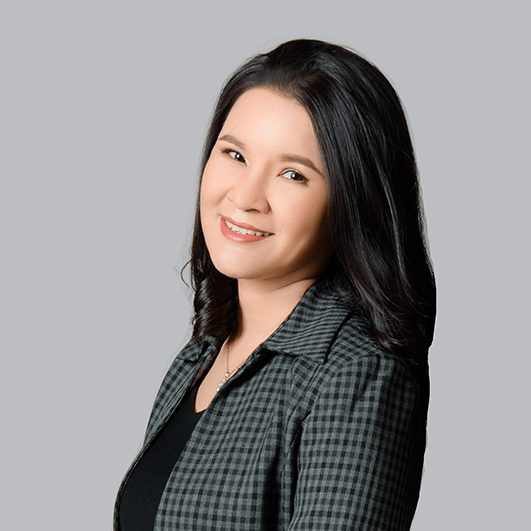 Sutheerat Supavit
Senior IT Consultant
Sutheerat leads ISM's Executive Search practice, focusing on senior IT management and technical leadership roles.
With an educational background in Statistics (from Chulalongkorn) and Business Systems (from Monash University in Australia), Sutheerat began her career as a Systems Analyst. Her understanding of the intersection between business requirements and technology, plus her passion for connecting with people in the IT industry led her to the perfect career as a technology recruiter.
Her combined focus on customer service and candidate satisfaction combine to match ISM's commitment to provide the most targeted and effective search services for IT professionals across all industry sectors.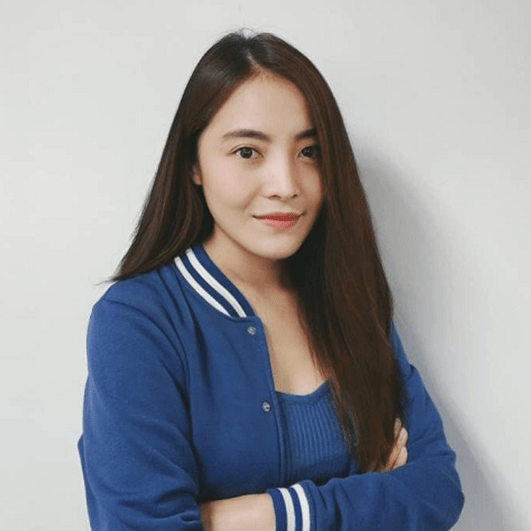 Thipphawan Lakthan
Senior IT Consultant
"Helping people build careers helps improve their quality of life. And with good quality of life, they can fulfill their role as productive and supportive members of society. My work with high-quality clients lets me help people achieve this – so I love my job!"
Thipphawan joined ISM in 2015, and as a dedicated recruiter she has built deep credibility among the community of Thai IT candidates at junior, middle, and senior levels. She is well-known in the IT contracting space, having placed hundreds of fixed-term contractors over the years (as well as permanent staff) for clients in Banking and Finance, Insurance, Oil & Gas, Retail, and other sectors.
Before joining ISM, she worked in Sales, Business Development, and as an HR Officer in Real Estate, Retail, and IT Services.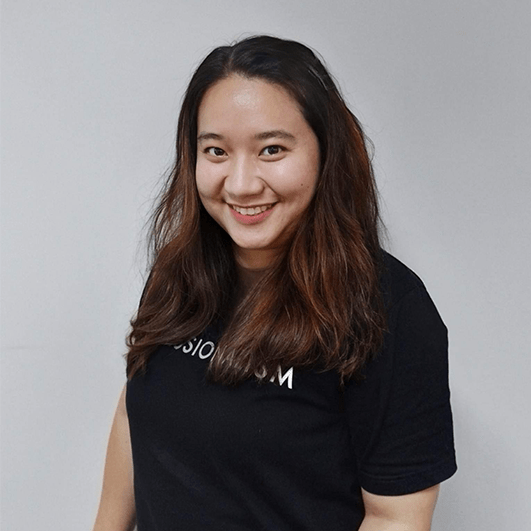 Piyamaporn Jamjaksu
IT Consultant
Piyamaporn joined ISM in 2010, and her personal brand of candidate engagement has proven highly successful at finding and placing Thai IT candidates in both contract and permanent jobs.
She consistently finds creative ways of reaching out to the community of Thai IT professionals, through job boards, social media, as ISM's 'voice' in our online ads, and even via simple cold-calls, to connect with new prospects and bring them into the ISM pool.
Her strengths include effective and in-depth candidate screening to match technical skills and job experience with client requirements. At ISM, she loves to coordinate with her colleagues on staff projects and is always willing to support the team.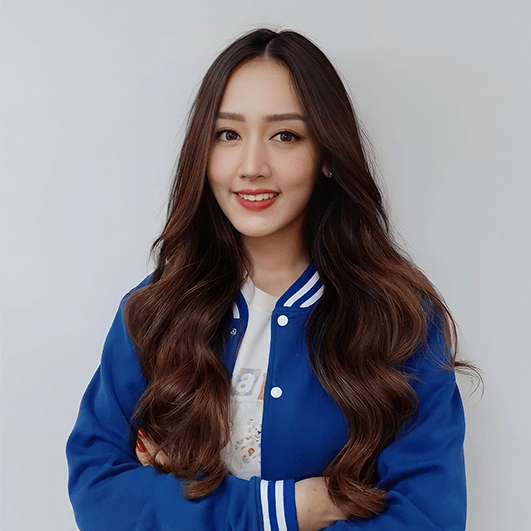 Woraphorn Sangmuang
IT Researcher
Woraphorn joined ISM in 2019, already experienced in HR and IT recruitment from her work at agencies and software houses.
Her job requires an awareness and understanding of the current 'in demand' skills (full stack development tools, data analytics, QA Testing, UX/UI development, etc.) and the differences between them.
Her strengths are an exceptional perseverance in finding potential candidates with specific technical skills, as well as a consistent ability to support the recruitment process by matching candidate skills (and personalities) with current ISM job requirements. The Recruitment Team knows they can depend on Woraphorn to keep the candidate pipeline full in response to the always-changing demands of our clients.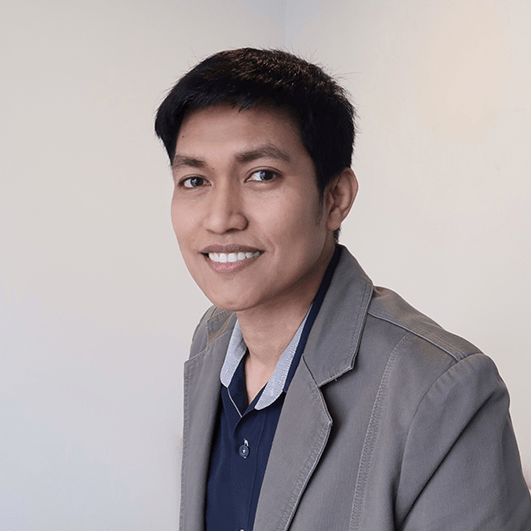 Phakin Chaikaew
Digital Marketing Manager
Phakin joined ISM in 2016 and established ISM's Digital Marketing Department. As an experienced marketer with a technical IT background,
he is uniquely qualified to focus ISM's outreach both to IT candidates and to clients.
Working with internal marketing staff as well as external resources, Phakin devises and implements ISM's marketing plan, executing online and offline marketing campaigns. The fresh and relevant content he creates for ISM's website has a loyal following in the IT community.
Phakin also interviews local IT professionals for a podcast ISM produces about technology. And of course he manages the company's social media presence, keeping a finger on the pulse of the Thai IT community's interests.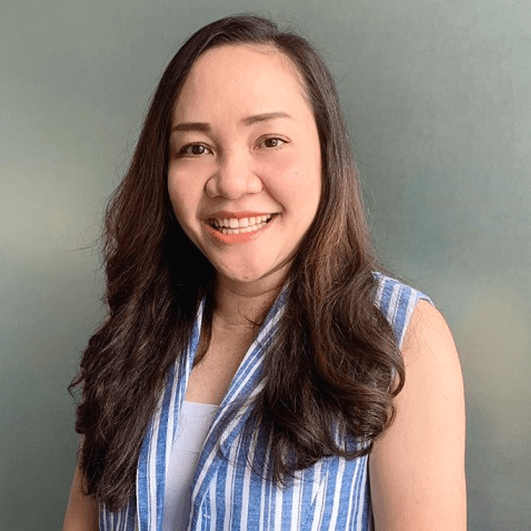 Manassanan Tumsud
Accounting Manager
Manassanan joined ISM as the company's Accounting Manager in 2018. Overseeing a small staff, she handles all the company's finance and accounting tasks.
Her prior experience in accounting and HR roles included work in Trading, Manufacturing, and Recruitment.
With the rapid growth of our outsourcing business and the resultant increase in the number of ISM contractors, the efficient and dependable management of a payroll that varies each month is a top priority. Manassanan's steady hand helps us keep pace, and ensures our compliance with all regulatory requirements.
Our faverite word?
Professional
ism